Yarra Yarra Biodiversity
Southwest Australia
About the project.
Since the launch of the Yarra Yarra Biodiversity Corridor project in 2008, 30 million trees and shrubs have been planted restoring over 13,000 hectares of land.
Yarra Yarra is the first premium Gold Standard certified project in Australia. It is certified to remove 1.059M tonnes of CO2-e from the atmosphere over 50 years.
This reforestation project aims to re-establish the natural landscape of a 200km corridor in the northern wheatbelt of Southwest Australia. About 90% of our current planting area was cleared by European settlers during the 1900s to allow for the farming of crops and livestock. Over time the soil has degraded, and together with a drying climate, has left parts of the landscape no longer viable for traditional farming. The removal of the natural woodland environment has threatened many plant and animal species with extinction.
These factors have led to Conservation International identifying the broader region of Southwest Australia as one of 35 globally significant biodiversity hotspots. Conservation International defines a biodiversity hotspot as a region that has a high percentage of endemic plant species and less than 30% of its natural vegetation remaining. The Yarra Yarra project aims to revegetate the landscape of the Corridor and return the environment to its original state while simultaneously removing carbon from the atmosphere. This is done by planting up to 60 different tree and shrub species indigenous to the region. The goal is to create a green corridor that will reconnect coastal regions with drier inland habitats. The Corridor will provide birds and animals with habitat for food, nests and protection from predators, encouraging them to transition through the landscape.

This project contributes towards 3 of the 17 UN Sustainable Development Goals.
More about Sustainable Development Goals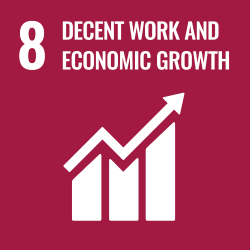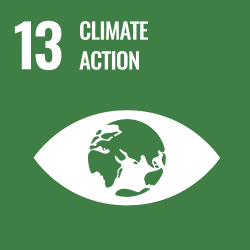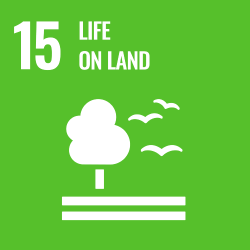 Yarra Yarra Biodiversity project video
Let's limit global warming. Together.